Unleash the Power of Collaboration: Join Forces for Unparalleled Cybersecurity Services
In the fast-evolving business landscape, digital transformation has become imperative. Join the Invesics Value-added Partnership Program and offer your customers top-notch white-label Cyber Security Solutions. With our support as your extended team, you can deliver impeccable projects that are meticulously evaluated for cyber security vulnerabilities. Gain a competitive edge in the market and provide your customers with unmatched protection. Join our program and excel!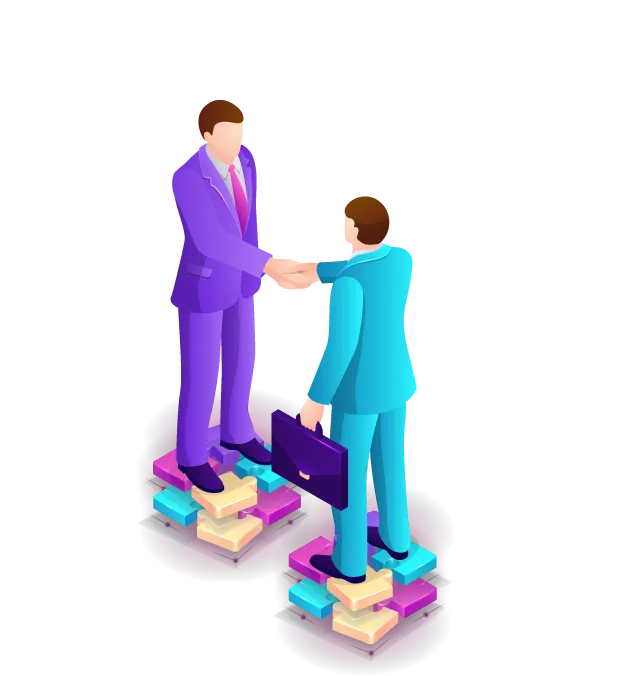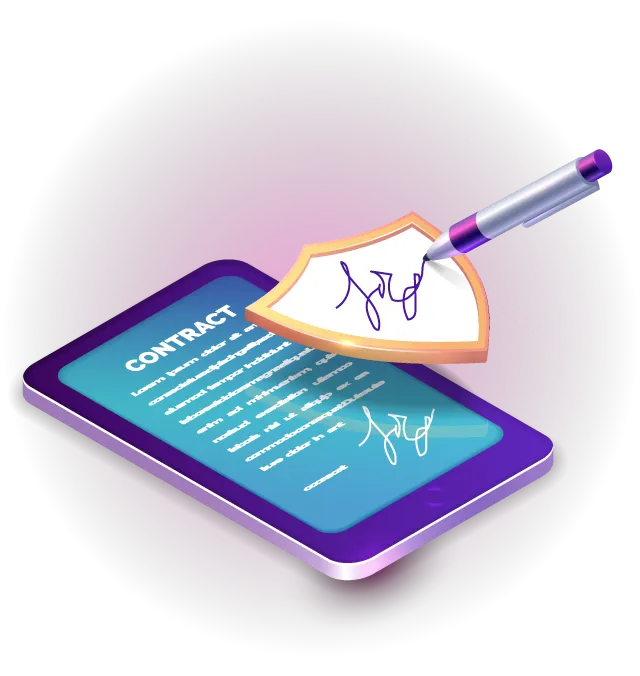 Let's Grow Together
Synergize for Business Growth: Cybersecurity Services Partnership Opportunities
Welcome to our Partnership Program: Empowering Business Growth through Cybersecurity Services!
At Invesics, we believe that collaboration is the key to success in the dynamic world of cybersecurity. As technology continues to advance, businesses face an ever-increasing array of threats and challenges. That's why we are dedicated to forging strategic partnerships with like-minded organizations, empowering businesses to thrive in the digital landscape while safeguarding their valuable assets.
Are You Searching for an Ideal Cybersecurity Partner?
Searching for a reliable cybersecurity partner? Look no further, we've got you covered.
Our Partners
Affiliate Partners in Invesics
Would you like to explore our Cybersecurity Partnership Program together?
We believe in creating synergy through adaptable collaboration models, offering avenues like profit sharing, revenue sharing, fixed referral fees, or percentage-based referral fees.