We are happy to provide you consultation on your Cyber Issues. Let's talk and share your words.
Address: 1602-1604,
Himalaya Bussiness Center, Subhash Cir, near RTO BRTS,
Ahmedabad, Gujarat 380027
Our Offices and Clients
Offices - Ahmedabad (Head Office), Bangalore, Ontario Canada
Clients - USA, Canada, Australia, India, UAE, Tanzania)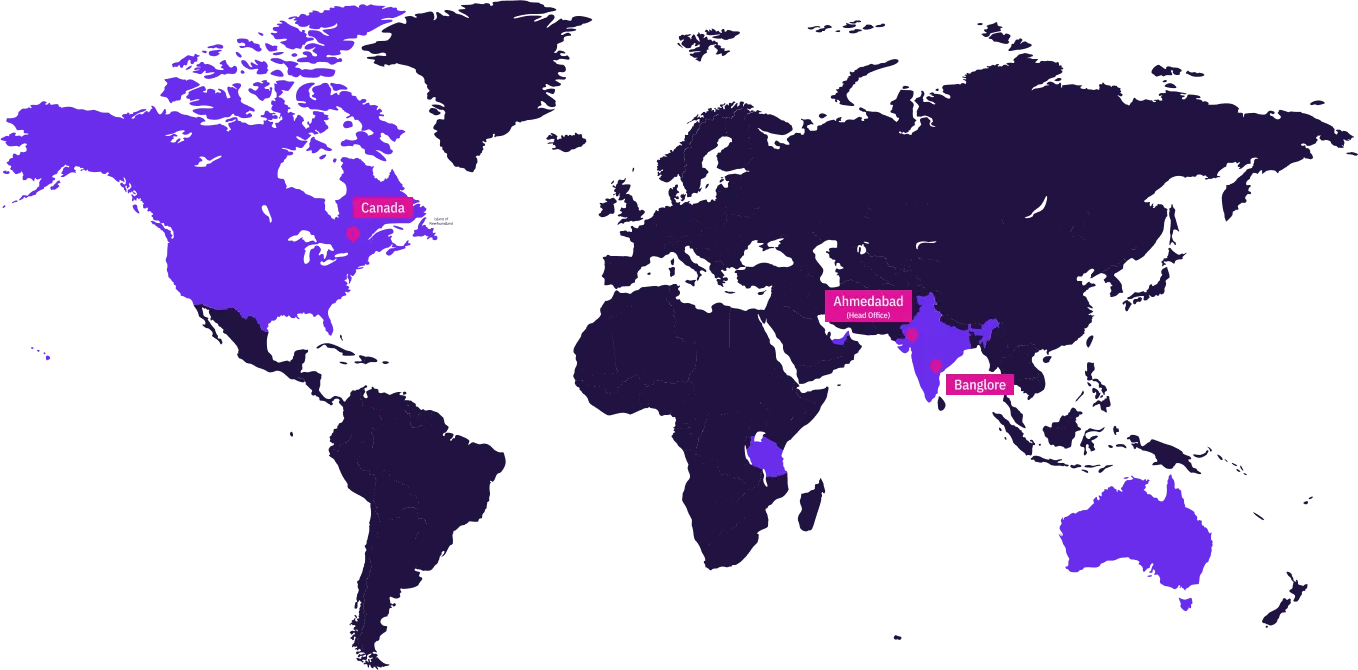 Explore How Invesics Can Become Your
Digital Guard!
Find out from our cyber-security experts on a FREE consultation call