We are happy to provide you consultation on your Cyber Issues. Let's talk and share your words.
Thank You
Thank you for contacting us! We will be in touch with you shortly.
Address: Bus Stop, 16th Floor, 1602-1604,
Himalaya Elanza, Subhash Cir, near RTO BTRS,
Ahmedabad, Gujarat 380027
Our Offices and Clients
Offices - Ahmedabad (Head Office), Bangalore, Ontario Canada
Clients - USA, Canada, Australia, India, UAE, Tanzania)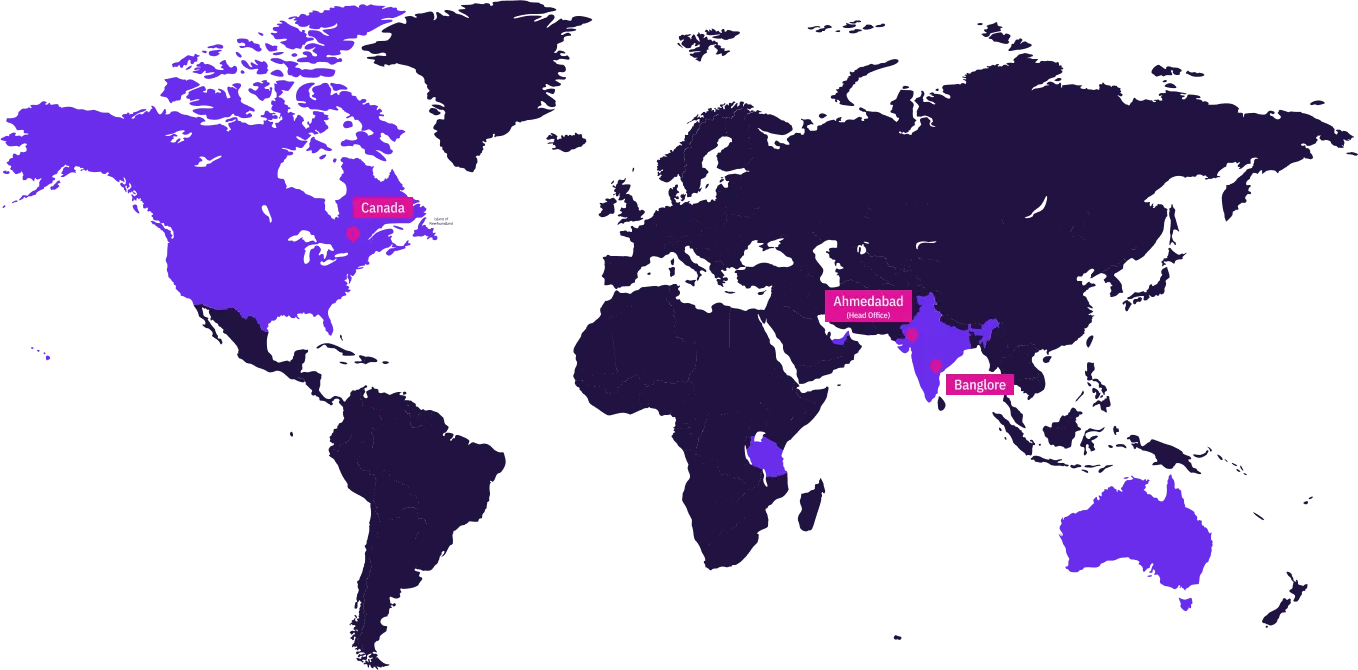 Explore How Invesics Can Become Your
Digital Guard!
Find out from our cyber-security experts on a FREE consultation call